No event is complete without taking care of the little details, so we have added a variety of extras to our hire portfolio including a sweet cart, light up letters and venue wall up-lighters.
MAGIC MIRRORS BY MDM ENTERTAINMENT
Looking for a mischievous magic mirror hire to liven your event in Essex? Then look no further than MDM Entertainment.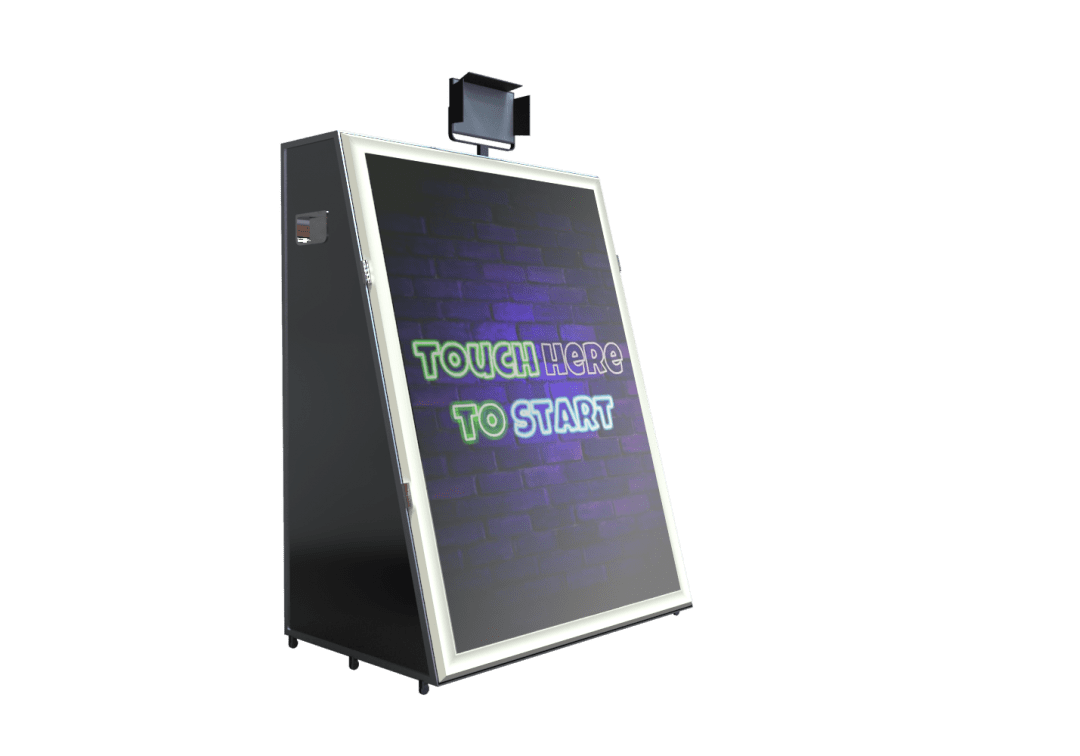 MIRROR, MIRROR ON THE WALL
Wicked Witch or Snow White, the magic mirror photo booth never lies! After taking your selfie, the magic mirror booth lets you know if you are a stunner or a lens cracker, flashing a cheeky message whilst printing your mug shots.
BRAND NEW MAGIC SELFIE MIRRORS
The latest to our hire fleet, a Magic Mirror is something that can really WOW guests at any event. But what does a MDM mirror photo booth hire mean?
You're hiring from a renowned 9 year strong company
You get a huge range of props and top equipment
You get satisfaction, with 5 star reviews on Facebook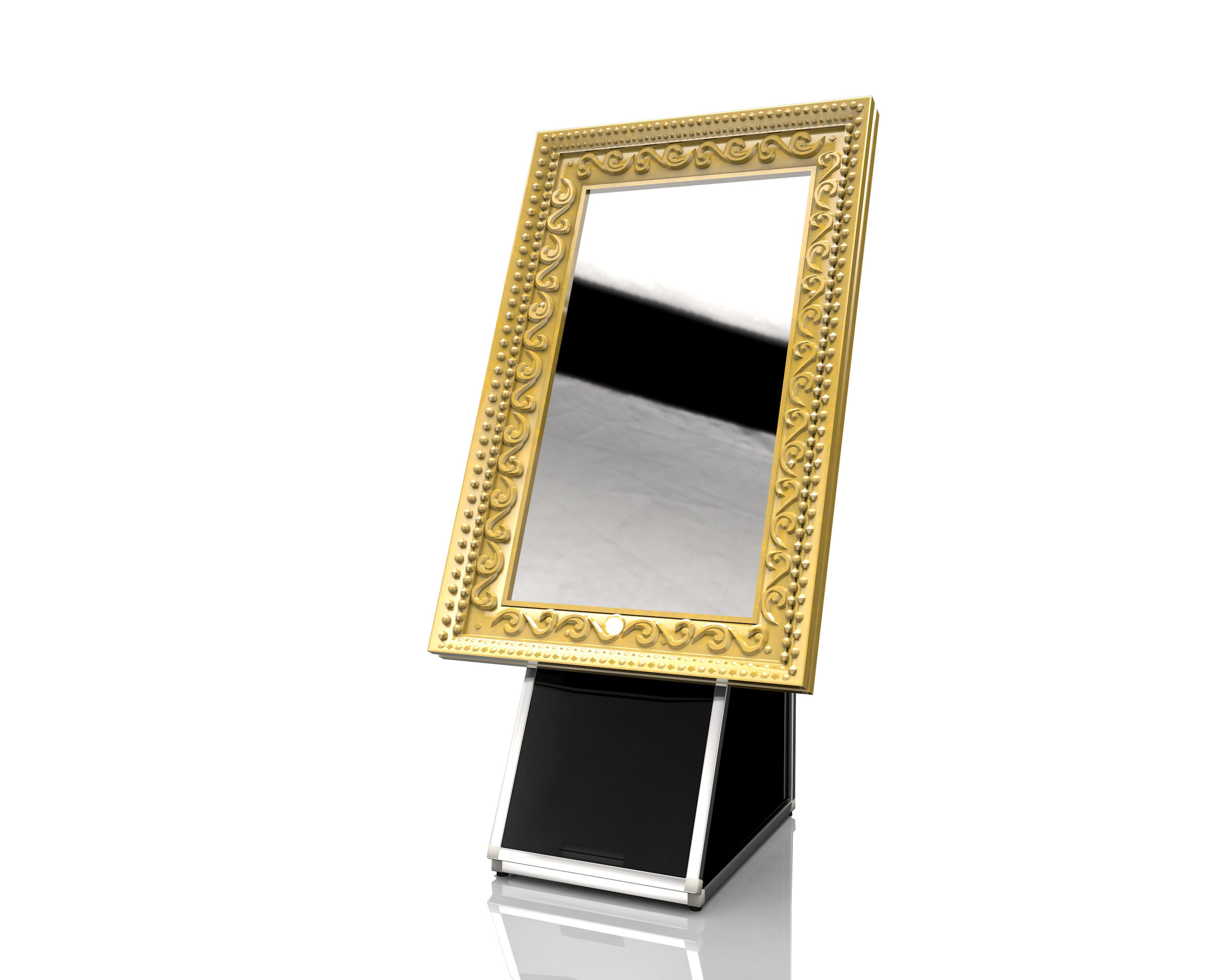 Fancy a different style mirror?
We offer a smaller, compact mirror that packs a punch. A popular choice for anyone looking to get the most out of their evening, this Mirror offers a choice of multiple character voices, graphics and pick up lines. 
These gold guilt mirrors add as much, if not more, wow-factor to your spcial event. Ask our specialists about our gold frame mirrors to see how you can get the most out of a full array of hire items.
HOW IT WORKS
Provide us with the location of your Essex venue along with your event date and the details of what you want, and we'll do the rest.
BOOK ONLINE
Find the perfect items for your evening entertainment, then fill out the form at the top of the page.
TELL US YOUR DETAILS
Give us as much detail in the online form about your venue and what hire items you want as possible.
OUR EVENT TEAM WILL SET UP
Our trained five star events team will handle all the set up so you don't have to worry about it.
DJ HIRE ESSEX
EXPERIENCED DJ'S – PROVIDING THE BEST MUSIC FOR YOUR EVENT
We are proud to have the largest portfolio of experienced DJs in Essex, who are famous for playing both modern songs and the old classics, to guarantee that everyone will be up and dancing.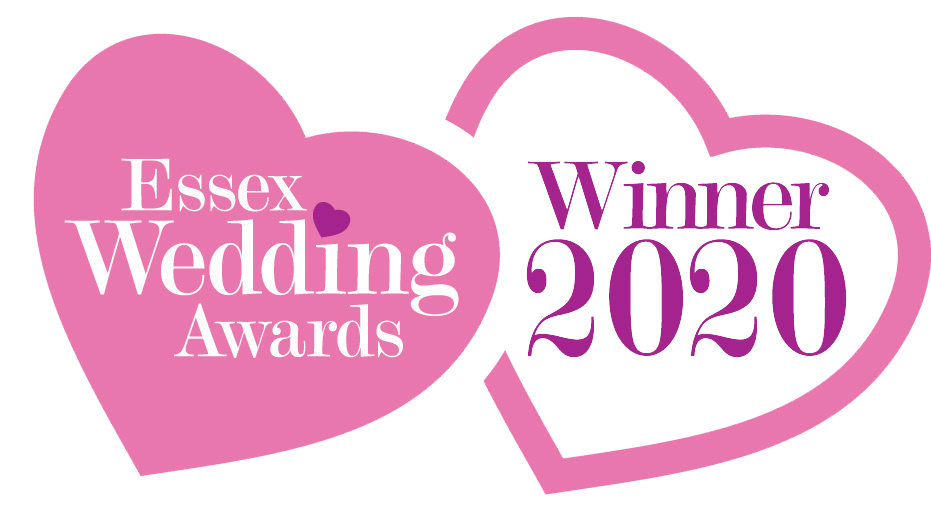 CAPTURE THE EVENING WITH OUR NEW MAGIC MIRRORS
Snap up our magic selfie mirror to capture the fun of your event forever. Pimp up the boss or Aunty Maud in giant sunglasses – the bants from the mirror will soon get them giggling! Personalise your pictures with stickers and comments and instantly print. Our selfie mirror photo booth is more compact than a traditional photo booth meaning it can fit into any venue, turning your event into a party.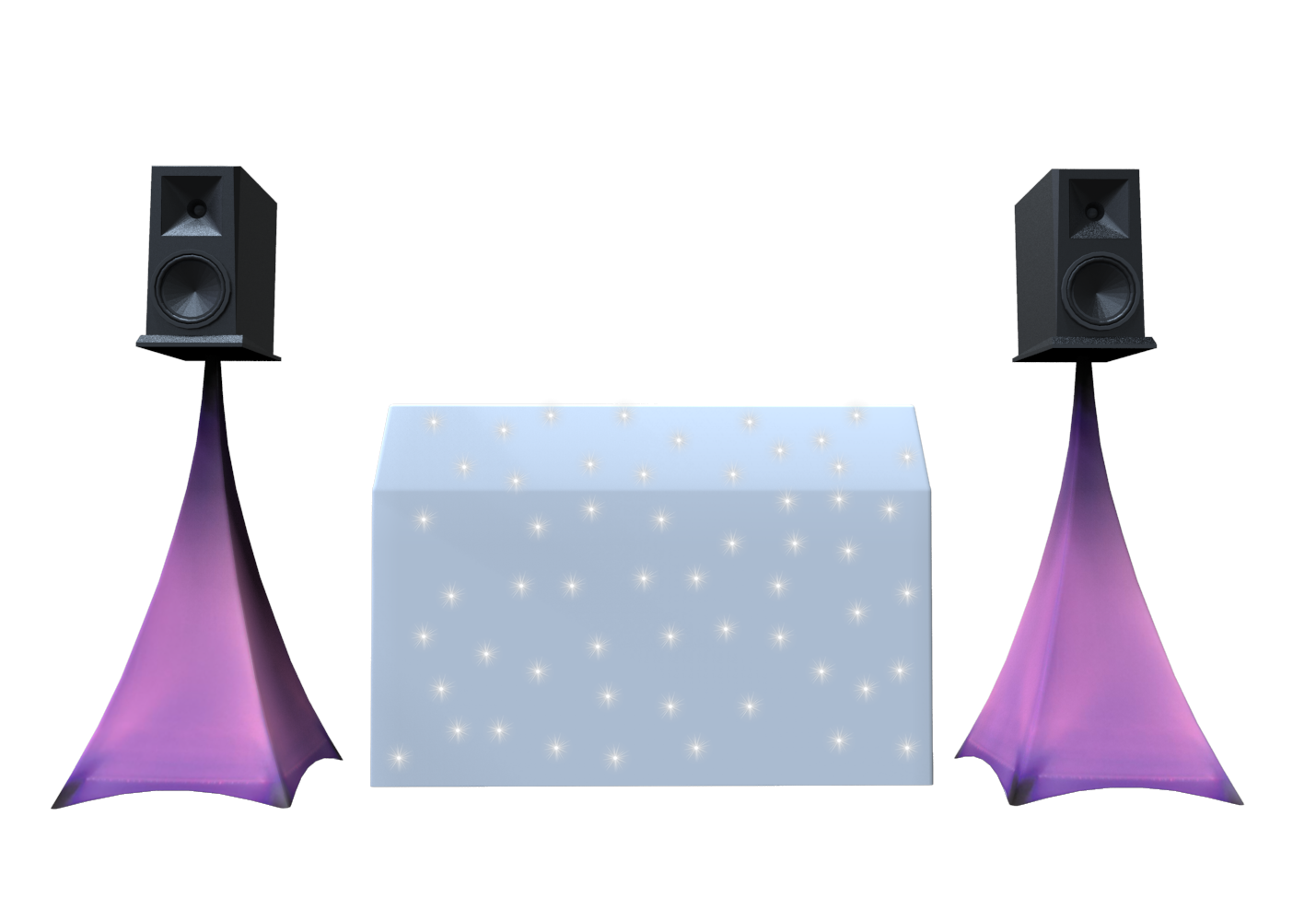 DJ HIRE
Put on those dancing shoes and get your guests moving. Our huge selection of DJs play all the greatest hits you want to hear, no matter the event, be it a corporate event, party or wedding!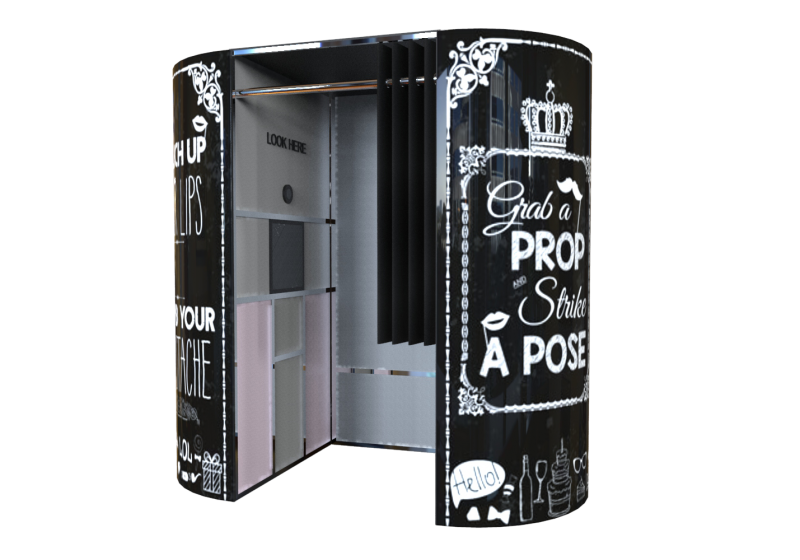 PHOTO BOOTH HIRE
Here at MDM we aim to provide a full event experience, so have invested in a state of the art photo booth which is available to hire. We are known for using the best equipment possible.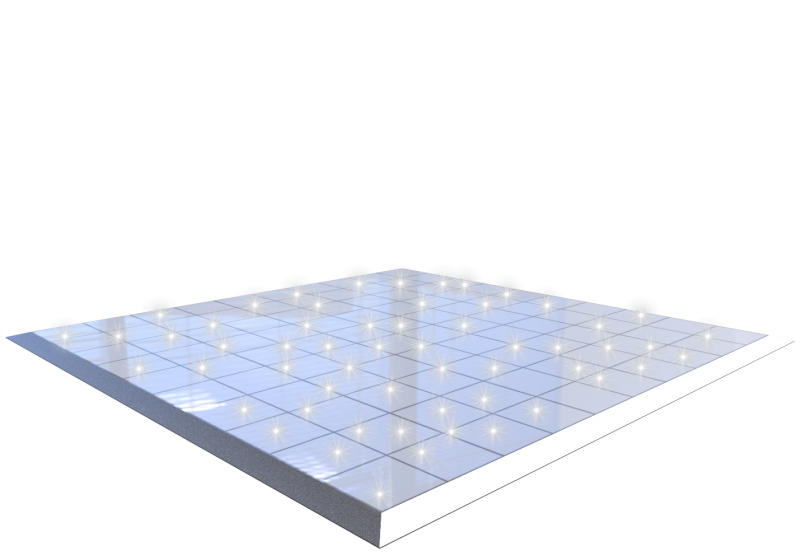 DANCE FLOOR HIRE
No party is complete without a dance floor, especially when everyone is up and dancing to our great music! Our dance floors will add a touch of class to your event and give it a serious wow factor.
We Cover All Special Events
Be it an anniversary or a corporate bash, we can cover all special events. Nothing is too big or small!
WEDDING CELEBRATIONS
Host an unforgettable wedding to start your marriage in style   
PRIVATE PARTIES
None of your guests will forget an MDM party in a while!
CORPORATE EVENTS
None of your guests will forget an MDM party in a while!
Our Latest News
Insights, informaton and details on how to get the most out of your event. Information on our blog provides exclusive offers and new content.
SATISFACTION
GUARANTEED
We believe every event should be memorable, so will fully customise the event based on your exact requirements whatever the occasion. Your event is just as important to us as it is to you, so we will work closely with you to take care of every detail before the event. We want you to be able to relax and enjoy the night, so are happy to work tirelessly to ensure everything is perfect.